How much do you remember from your school days when you studied the pH value of various substances? Fancy a speedy science recap?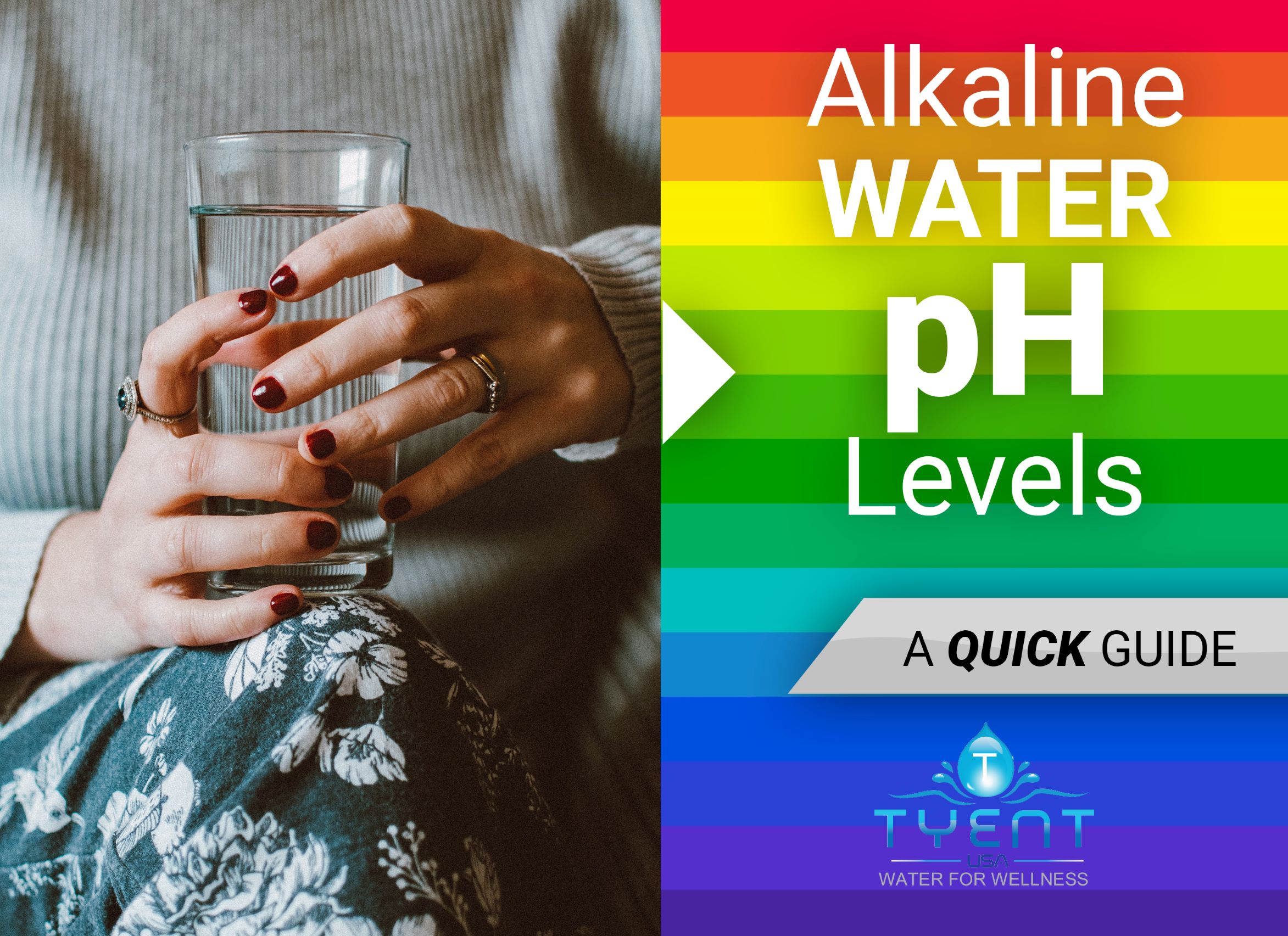 pH – Power and Potential
Depending on several factors, pH stands for power of hydrogen, potential for hydrogen or sometimes, power potential of hydrogen.
Acidity and alkalinity are measured on a scale of pH values, by number. The scale is between 1 and 14, with a pH value of 7 being neutral. Any substance that measures between 1 and 6.9 is acidic, with number 1 being most acidic. A measurement between 7.1 and 14 will be an alkaline one, with 14 being the most alkaline.
At either end of the scale – number 1 or …