The secret is out: ionized alkaline water is great for your health!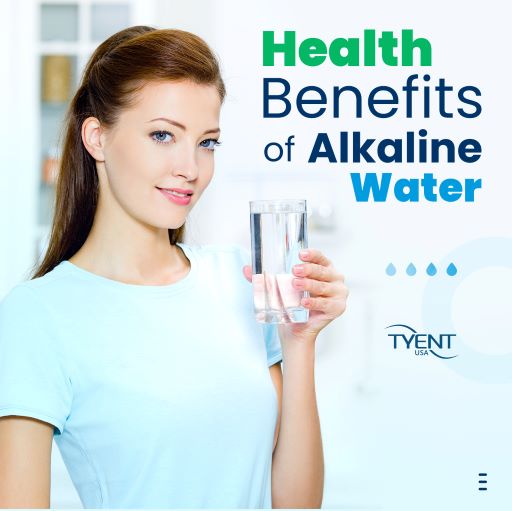 Tyent USA leads the water ionizer industry with innovation and excellence. We're proud to help our customers discover how easy it is to convert their source water into safe, delicious alkaline water that's packed with additional health benefits.
There are so many reasons to choose ionized alkaline water over bottled water. We've rounded up some of the most compelling ones right here so you can learn more about alkaline water and how it can help to support the good health of you and your loved ones!
Health Benefits of Alkaline Water
Do you feel sluggish during the day? Do you ever wonder how your hydration …